This arts and movement culture raised us and got us to where we are now and it's one of our greatest missions to pass that on and share the hype that we felt as kids.
Breaking
The Kids Breaking program is our pride and joy here at Mi Chantli, the youth is the future of the movement and art scene and it's an honor to provide a learning space for them to reach their full potential.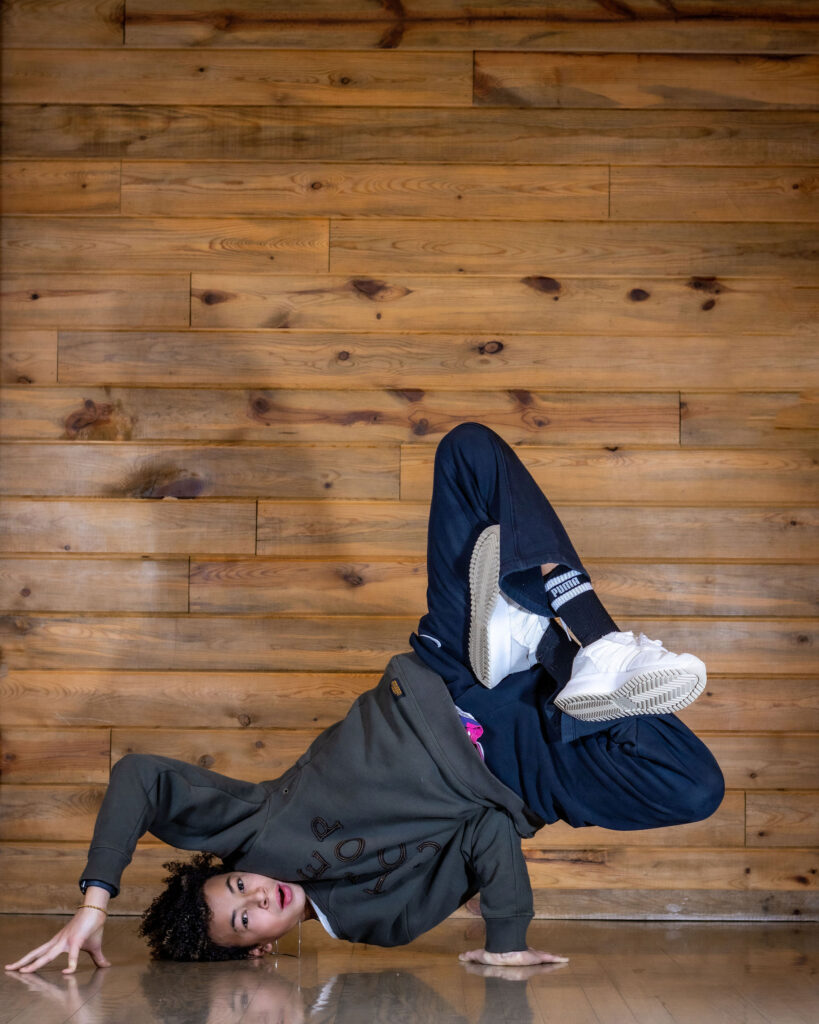 The main style we teach our kids is breaking and we have a very unique teaching system going at our studio called the Breaking Beanie System. Just like the karate system we provide our kids with different color beanies symbolizing what level of skill they have earned starting from a white beanie for beginners ending with a black beanie for masters.
Urban Calligraphy
Another program that we take pride in is the Urban Calligraphy classes and events that go down at our space. While the program is available for all ages we are focused on making this a place where a kid can grow their art and illustration skills.