Mi Chantli is a movement and arts sanctuary in Boulder, Colorado. We offer dance classes, open studio time, community events, rentals, and a home for all creatives.
We have 2 fully equipped dance studios and a beautiful lobby/community space where anything from poetry sessions to after class hang out happens. Our main goal is to cultivate community and give dancers, poets and artists a place to be.
We are also proud to say that this studio is Mexican/Chicano owned. Chantli is an Aztec word that means home, and the message that we are trying to share is that Mi Chantli es tu Chantli.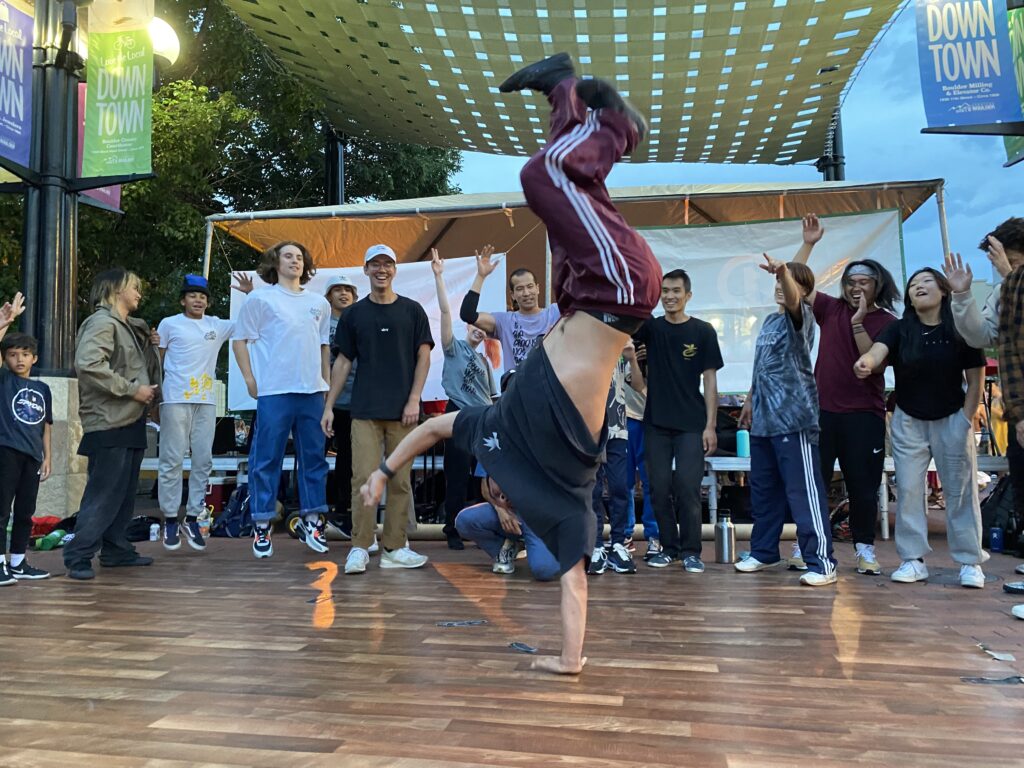 ---
Colorado Gives Day 2023
From Wednesday, November 1st to Tuesday, December 5th, you can make a tax deductible donation to the studio for Colorado Gives Day 2023!
All donations can be made through the link below! When donating, make sure to say "Mi Chantli" in the "special instructions or comments!"
Why Support Mi Chantli?
A donation of any size can make a significant difference to support:
Hip Hop culture's presence and growth in Boulder
A BIPOC-owned and run organization
A family of 1,000+ students
Scholarships for students who do not have the means to pay
Providing materials for students who do not have the means to pay
A safe, healthy, and supportive place for belonging, which is especially urgent for Boulder's teen community right now
All help is greatly appreciated and we thank you for your continued support!
Much love,
Mi Chantli
---
BCAA Fiscal Sponsorship Contribution
The Boulder County Arts Alliance (BCAA) is a wonderful non-profit in Boulder, Colorado and Mi Chantli's fiscal sponsor. At any time throughout the year, you can also make a tax-deductible donation to the studio! Follow the link below to make a contribution.
---