The crew.
---
Changa
Co-Owner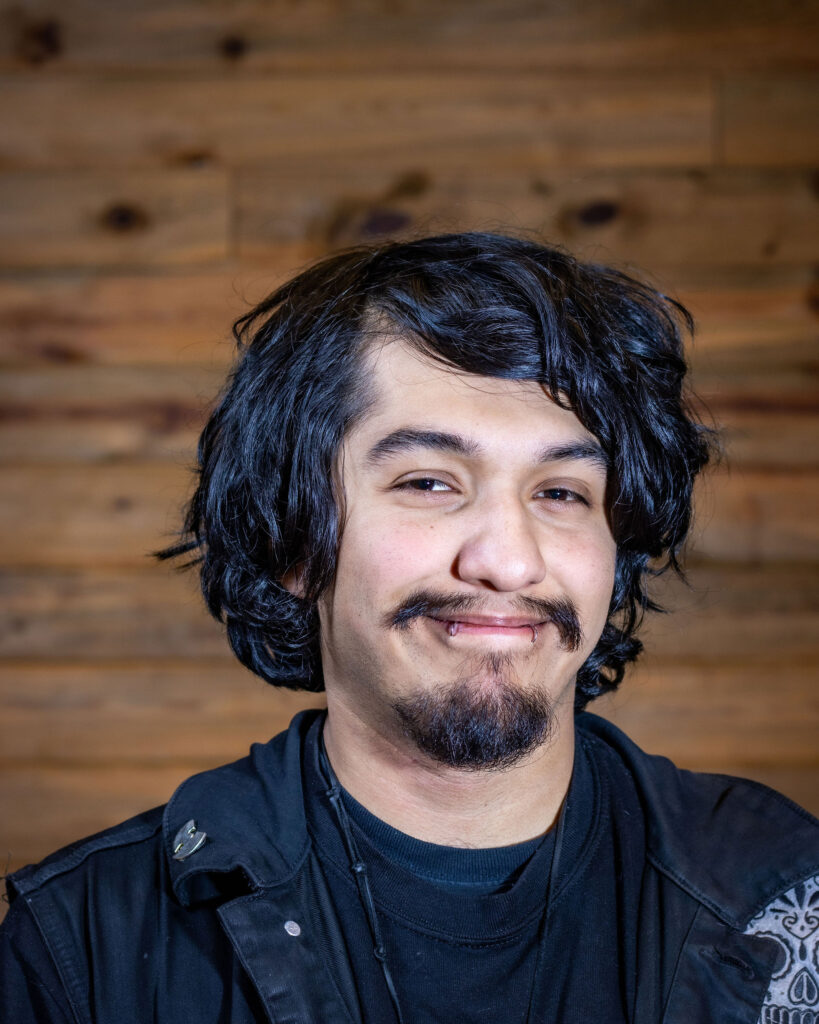 Changa is a Mexico born performance artist, community organizer and friend in the Boulder and Denver area. Changa started as a B-boy at the age of 12 and now he's an administrator and owner at a dance studio called Mi Chantli. Mi Chantli is a community space located in boulder and Changa was one of the many that built the space and has been helping out for 8 years now. 
Changa is now mainly a poet that always brings humor, rhymes and all kinds of stories to the mic. You can also find him hosting the weekly poetry slam at The Mercury cafe and changa is also one of the organizers for a weekly poetry workshop called Writers Block. Lastly, Changa is always doing his best. 
---
Mario Jose Olvera
Co-Owner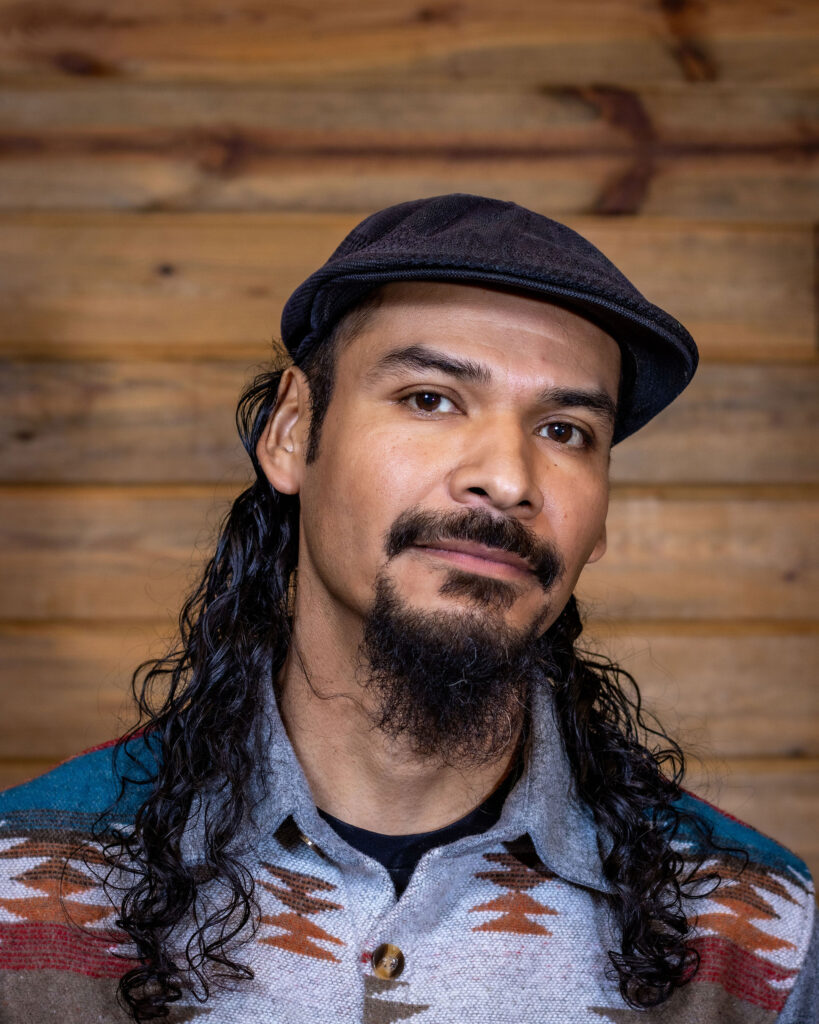 My name is Mario Jose Olvera, aka Mister Mario. a local artist out of Longmont Colorado, originally from Houston Texas. I am a father/teacher of two beautiful kids that have been and continue to homeschool thus far. My family and I are danzantes de la cultura Mexica and share dance, song and Mexica traditions with other families here in the Colorado area. I am a visual artist, beat maker, poet, instructor and facilitator, (depending on the day). My partner is a wonderful midwife in Longmont and Boulder community. We continue to help each others work, creativity, medicines and passions.
My passion for hip hop came at an early age while exploring the love and interest for urban calligraphy, graffiti. Since then, Hip Hop has been a huge influence in my life. As a poet, mover, writer, musician, visual artist. It has given me many great tools and experiences that involve positivity, community and social justice. I feel so blessed and privileged to have such a powerful culture at our fingertips to share with one another. I aim to learn and grow with all of you and also share that creativity and inspiration that has help me and my path.
Peace and much love!
MJO
---
Taylor Madgett
Studio Manager
Taylor Madgett received her Masters of Fine Arts in Dance from the University of Colorado Boulder in 2020. She was born in Atlanta, Georgia and received her Bachelor's of Arts in History from Emory University. She specializes in Hip-Hop dance and urban choreography. Taylor is currently a member of VisKosity dance company and Rennie Harris' Grassroots training company. Her current research focuses on exploring identity and heritage through movement. Through this research she aims to make connections between Hip-Hop and African culture by tracing a direct lineage between the two.